Rapsodo Launch Monitors
Rapsodo is a mission-based company that helps athletes reach their full potential by providing data-driven sports technologies to improve player performance. The company is well known for its baseball, softball, and golf technologies. In golf, the company produces golf launch monitors and simulators... [Read More]
Rapsodo Launch Monitors
Rapsodo is a mission-based company that helps athletes reach their full potential by providing data-driven sports technologies to improve player performance. The company is well known for its baseball, softball, and golf technologies. In golf, the company produces golf launch monitors and simulators known for delivering accurate data for an affordable price.
Rapsodo Launch Monitors for Sale
The company offers a portable golf launch monitor and golf simulator. One of the best golf simulator brands, the company provides the MLM launch monitor and the Rapsodo MLM 2 Pro golf simulator. Be sure to check out Ace Indoor Golf's Total Sim Suite packages that contain everything you need to play simulated golf right out of the box.
[collapse]
Products
Sort By: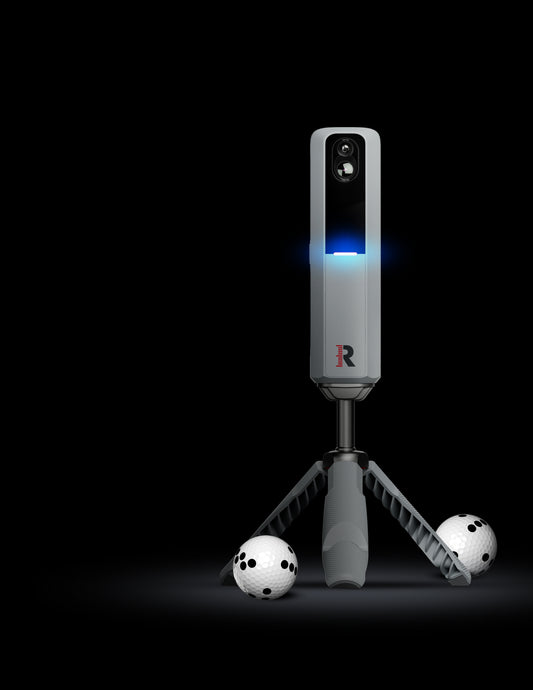 Rapsodo MLM2Pro Launch Monitor
$699.00
Rapsodo MLM2Pro Launch Monitor - A Best Value In Golf! The Rapsodo MLM2Pro is a mobile launch monitor and golf simulator that is accurate to within...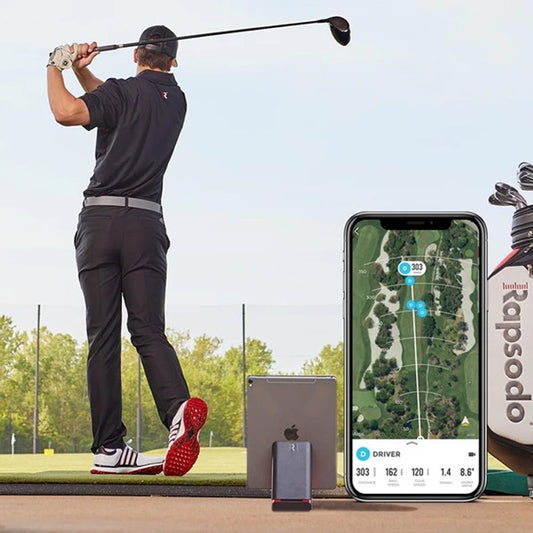 Rapsodo Mobile Launch Monitor
$299.99
Turn your iOS device into a mobile launch monitor with the Rapsodo MLM. The Rapsodo Mobile Launch Monitor provides accurate data-driven feedback th...